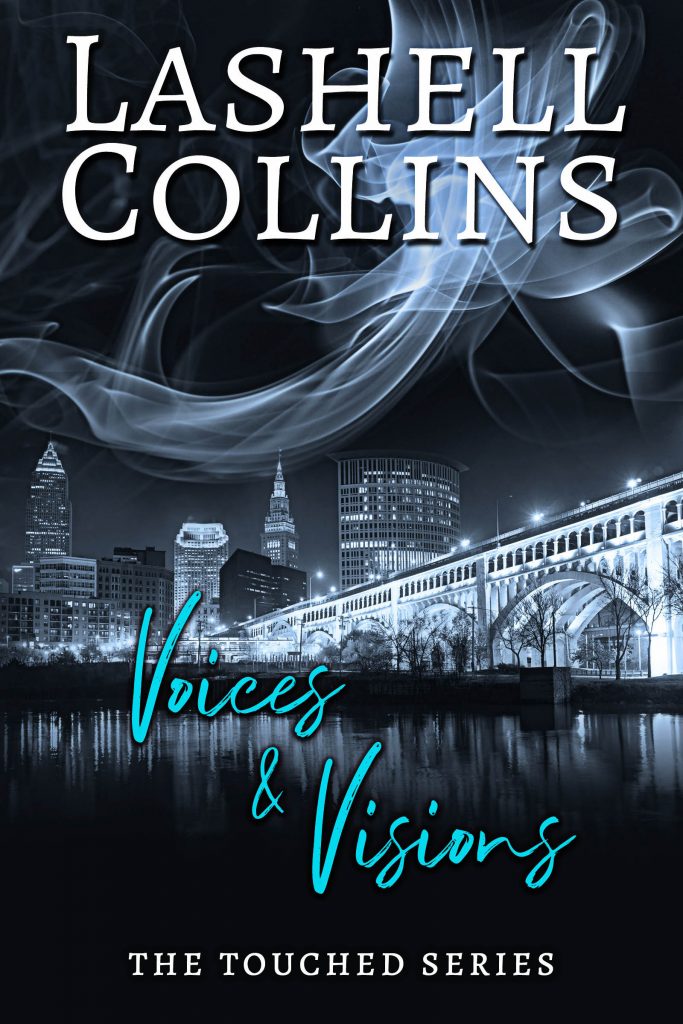 Voices & Visions
~The Touched Series Book 1



by Lashell Collins



A psychic so powerful his abilities come at a cost. A woman so special she alone has the power to touch him.
Detective Isaac Taylor is a broken man. Isolated by his strange abilities and what others perceive as weird behavior, he keeps his head down and excels at his job. But he hears the whispers of his colleagues and family members, and he feels like a freak among them. Then one wrong number phone call changes everything.
Sidney Fairchild is no stranger to danger. She's a woman on the run, in hiding and existing below the radar. Despite her efforts to stay invisible, she witnesses a crime she knows could get her killed. Then she answers a wrong number phone call that changes her life.
Bound by their undeniable connection, Isaac and Sidney forge a bond stronger than anything either has ever known. But will his psychic abilities save her or lead to their mutual destruction?
Voices & Visions is book 1 in Touched, a new romantic suspense series. If you like compelling characters, realistic dialogue, and heartwarming bromances, then you'll love this new thought-provoking series from Lashell Collins.