Chloe Belle Arts specializes in custom book cover design.
But that's not all. We do so much more! We offer a wide range of Author Services.
Author Services
Use Chloe Belle Arts for all sorts of Author Services, ranging from Website Design, Newlsetter Template Design, Promotional Graphics, Teasers, BookBub Ads, Blog Tour Graphics Kits, Social Media Headers and Banners! Do not hesitate. Get in touch today with Chloe Belle Arts for all your publishing needs.
Please fill out this Form and we'll contact you asap. Or if you prefer, message our Facebook Page
---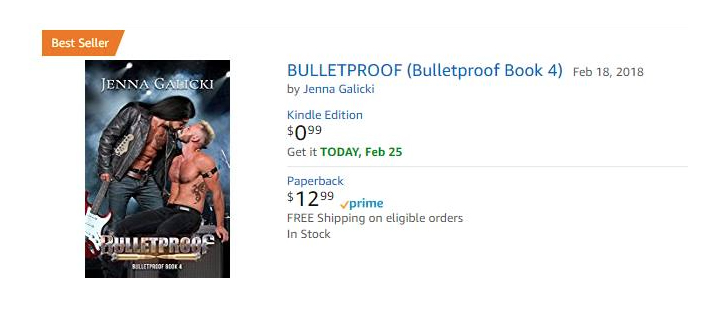 Get yourself a bestselling book cover today!
I work closely with the author until the perfect cover is achieved. Only when %100 satisfied, will the author be sent an invoice. Once the completed custom artwork is purchased by the client, it will not be sold again.
Ebook Front = $75
Spine & Wrap = $75
Total = $150 US
---

Bestseller books and bestselling book covers go hand in hand!
★ ★ ★
Ready to order your own custom cover? Have a question?
Please fill out this Form and we'll contact you asap. Or if you prefer, message our Facebook Page
★ ★ ★