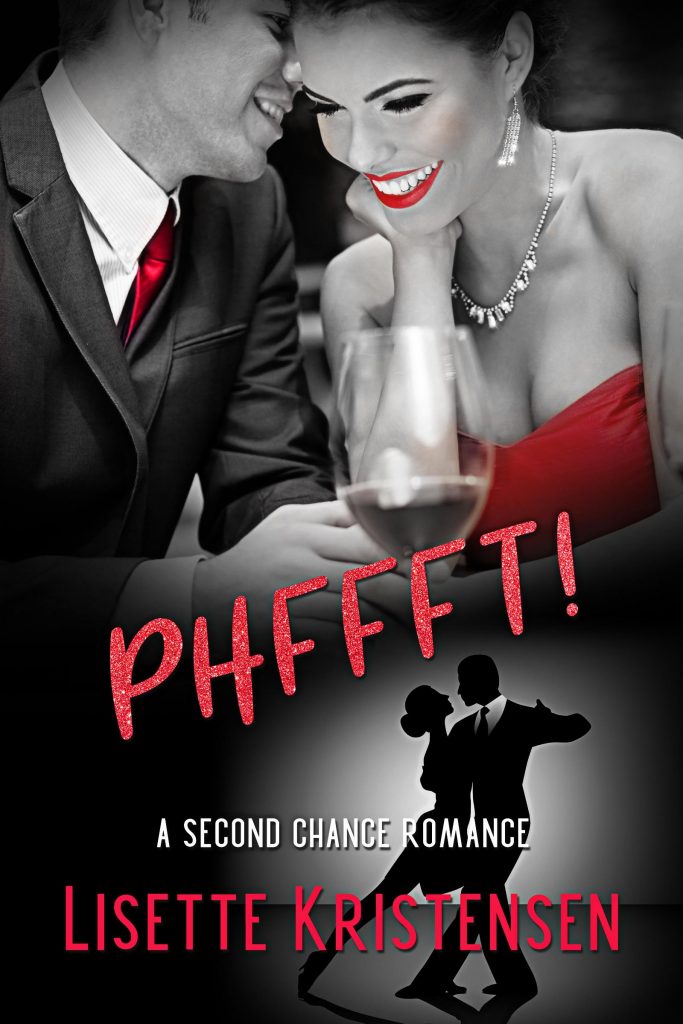 PHFFFT!: A Second Chance Romance
by Lisette Kristensen
"It's not a word, it's the sound of romance on the rocks."
They had one thing in common, dance. It wasn't enough to save their marriage.
Divorced. Remy and Sawyer find themselves back in the social whirl but one thing is happening.
They keep bumping into each other. Is it the fates talking?
One night they run into each on the dance floor. Is it enough to bring back the love and desire?