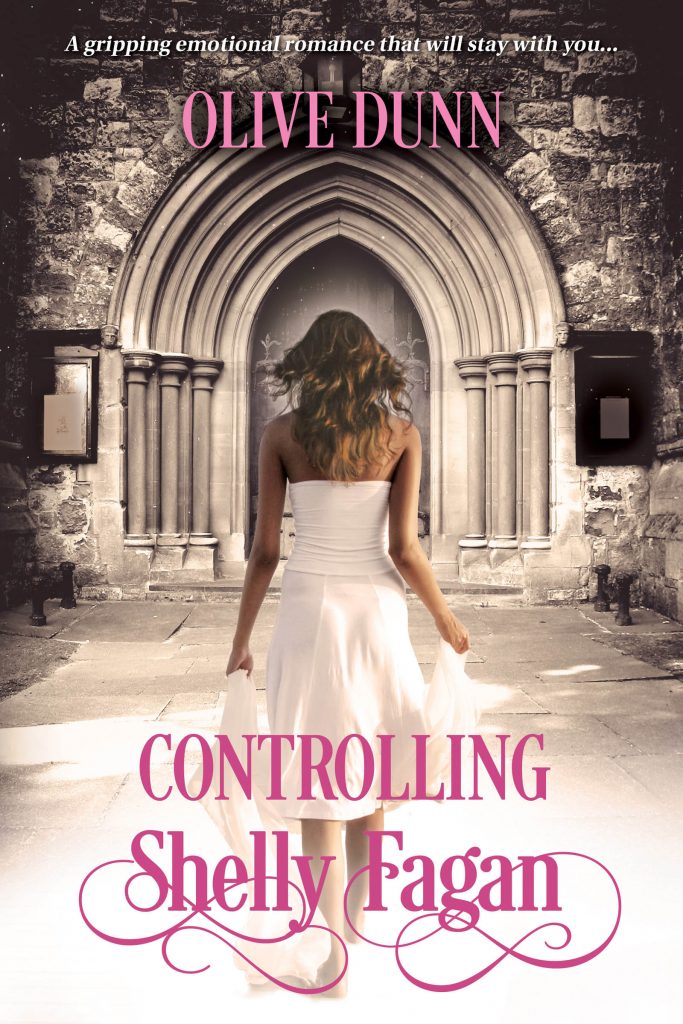 Controlling Shelly Fagan
by Olive Dunn

A gripping emotional romance that will stay with you…
What happens when there are no goodbyes?
Controlling Shelly Fagan is a riveting romance wherein the main character must come to terms with her past. A past controlled by her parents during a generation in which social mores dominated women and were at times painfully enforced. The idea that young women of the 1960's had so little control over their destinies is stunning, and with Dunn's superb writing, the reader will be swept away in this intense journey of love, self-discovery, and forgiveness.
Shelly, as an adult in 1986, is married to the father of her two young sons. She suddenly and unexpectedly comes face to face with the truth. A realization her parents lied—betrayed her when she was just seventeen—Shelly is left trying to piece her life back together knowing nothing is how it seemed.
People disappear but the feelings remain. Love remains.