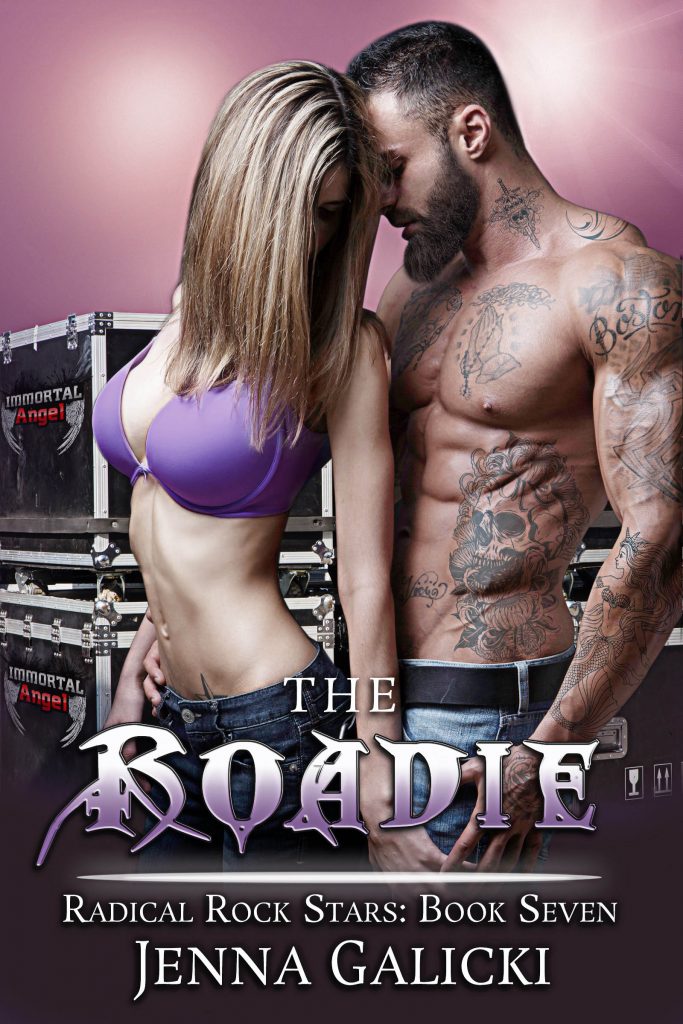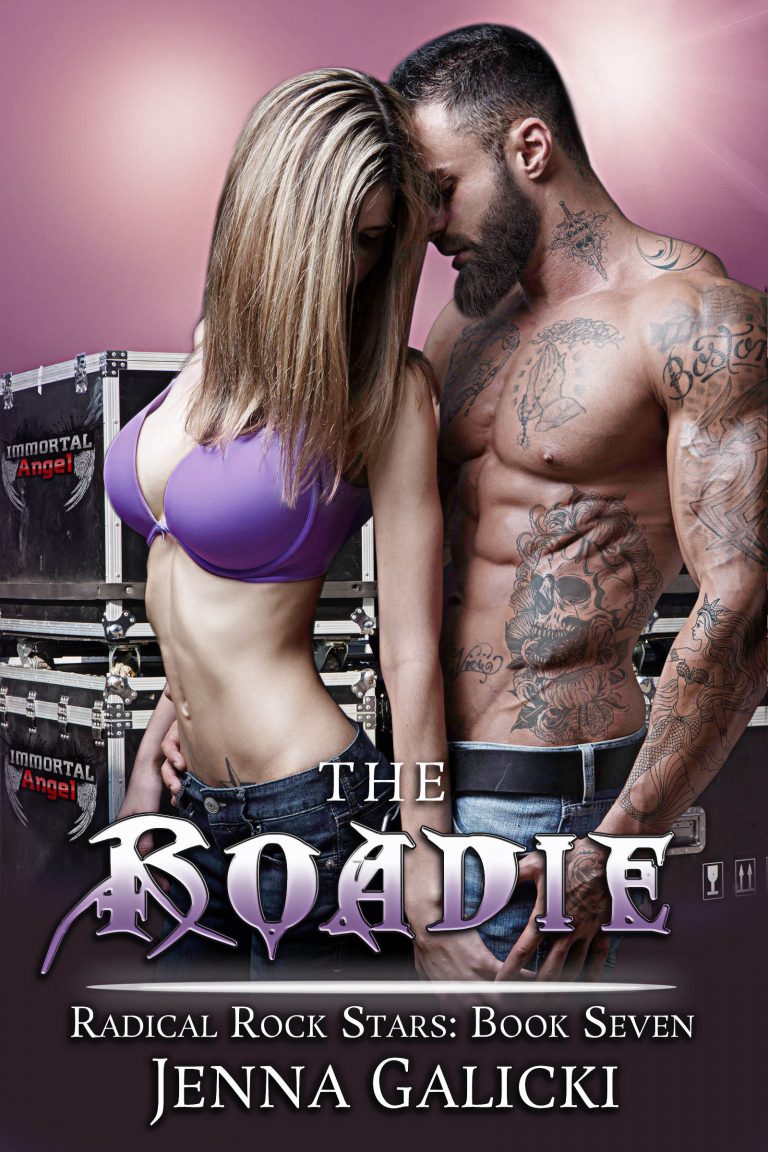 The Roadie

(Radical Rock Stars Book 7)

by Jenna Galicki

This isn't an angsty, tear-your-heart-out, ugly-cry romance. This is a love story.

Kira Abelman forgot what it was like to have fun. She spent her teens at the front of the stage cheering for Immortal Angel at every show. Her life had been filled with excitement and adrenaline. Now, as A&R rep for her father's record company, she's overworked, overtired and spread thin.

Thirty days on tour with a sexy, bearded and tattooed roadie is exactly what she needs in order to light up her boring life with passion. It's supposed to be a no-strings-attached good time, but it turns into so much more. She knew their time together had an expiration date, but she isn't ready to say goodbye.

With 3,000 miles between them and careers that send them in different directions, can Kira finally get her happily ever after and prove that fairy tales do come true?

This is a stand-alone novel.