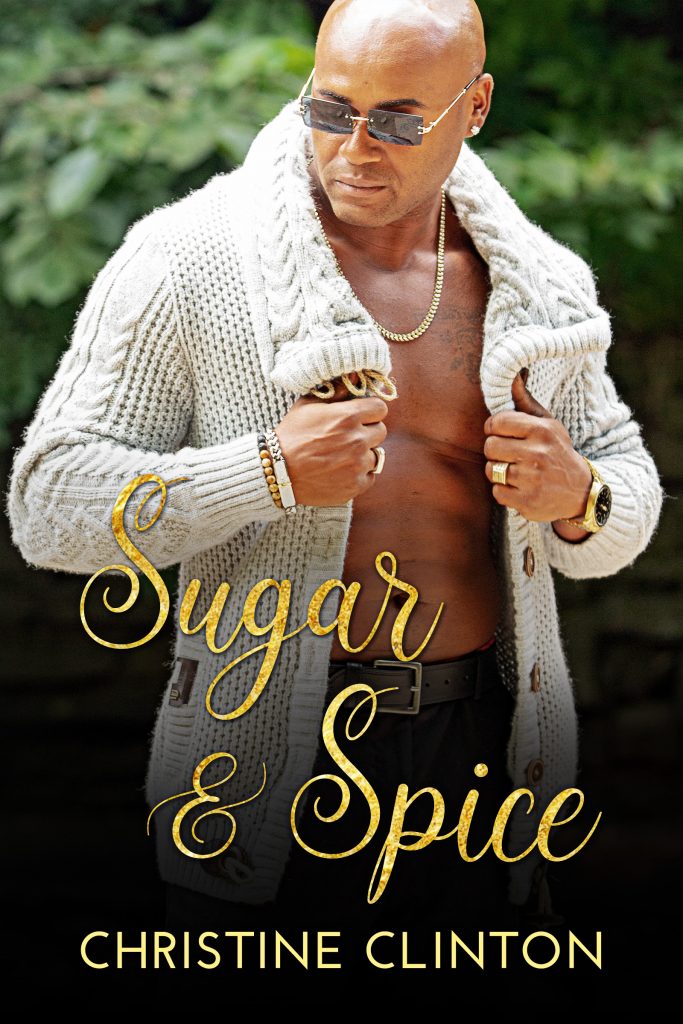 Sugar & Spice 
by Christine Clinton

Ethan Baker is successful and rich. He loves the view from the top of the Baker Dynasty. It matters not that he holds secrets. He has the right to keep them to himself, and he writes his own rules. His most passionate one is never to mix business with pleasure.
However, Skylar O'Neill, the pretty chef he hires to cater a family party, tests every one of those rules. Suddenly, the line between business and pleasure blurs.
Skylar struggles under the weight of family debt and sees this challenging new job as the answer to clear herself of it. Not that working for Ethan is a hardship. The man is sexy as hell and it is hard to remember he's the boss.
Before long, both are in over their heads and love is in reach—along with a hefty dose of Sugar and Spice and everything that is oh so nice.