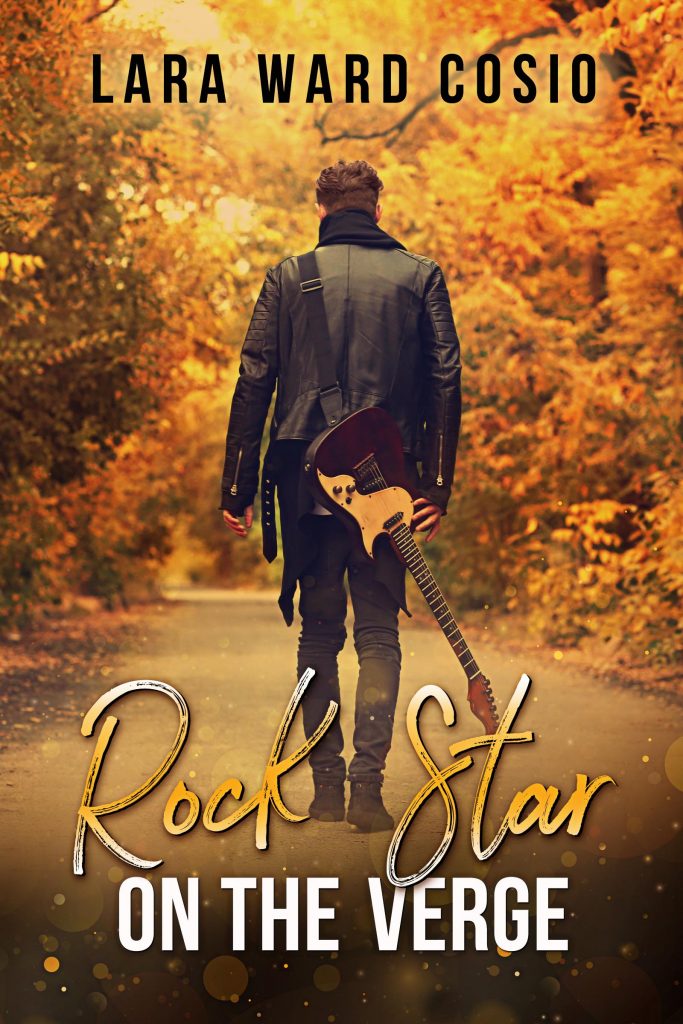 Rock Star on the Verge
by Lara Ward Cosio

Growing up as the son of notorious rock star Martin Whelan, I've enjoyed both the perks and the ridicule that come with his fame. Now, I've got my own bit of Instagram-ready celebrity, including some harmless pranks and a starring role in the local Dublin club scene.
When, on the eve of my eighteenth birthday, my guitar god uncle Conor Quinn suggests I go on a motorbike road trip through Europe to shake up what he calls my "sheltered" existence, I tell him I'll go if you go.
I never thought he'd take me up on it.
But, he's got it stuck in his head that if I get some "real life" experience, I might just be able to jump-start my own musical ambitions.
Only thing is, he's not exactly his usual cool and controlled self. See, in the middle of his surprise fortieth birthday party, he gave his band mates of twenty years some shocking news no one was ready for, least of all me.
With that revelation, it seems this road trip could be a disaster before we've even started.
Or … it could be the adventure of a lifetime.