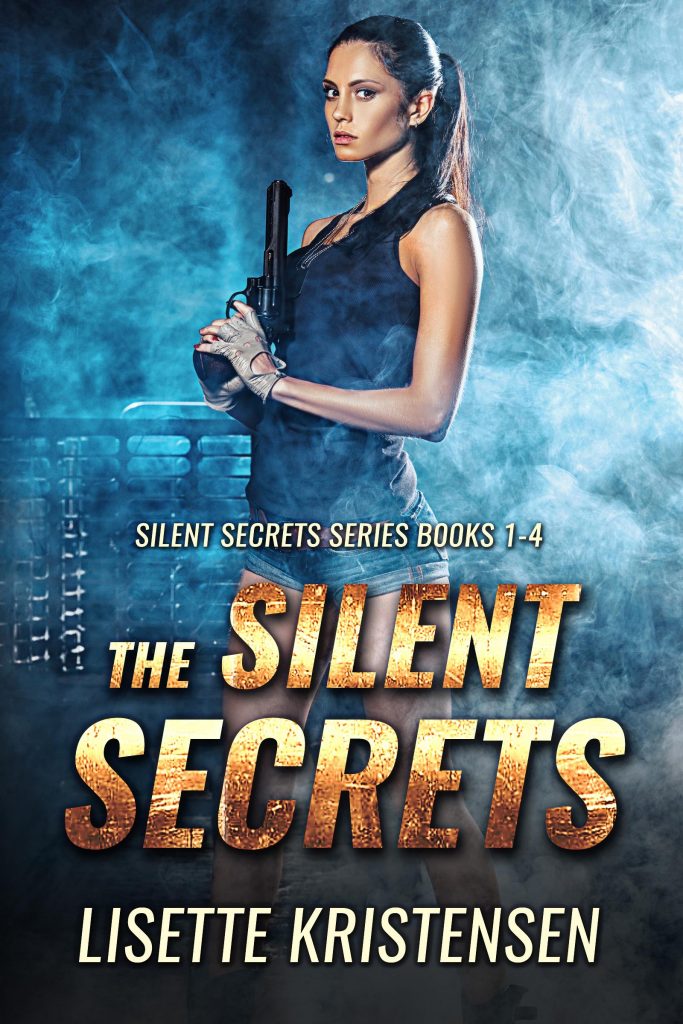 The Silent Secrets Series

(Books 1-4)

by Lisette Kristensen

Thrillers where bullets are flying, bodies dropping, and hearts are breaking!


Follow Blackbird as she leaves her cloistered life behind to become a lethal asset of the Mossad. There is no obstacle that will deter her from accomplishing the mission at hand. If you enjoyed Ziva from NCIS or the JET series, then you don't want to miss Blackbirds adventures.

The box set contains four unique situations that test Blackbirds resolve internally, as well, as externally. Expect the unexpected.