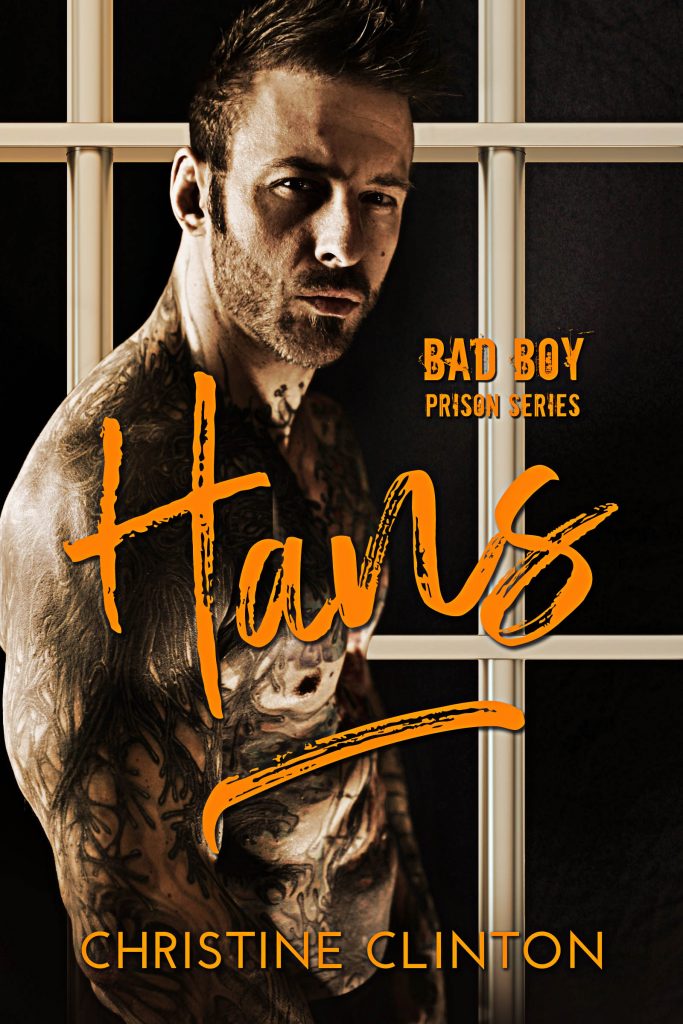 Hans

(Bad Boy Prison Series)

by Christine Clinton


By the looks on the faces of the jury, Hans Brooks knew they would find him guilty of his crime. When he heard the verdict, he wished only for the day to end. But he did not expect such a severe sentence. Fifteen years behind bars felt like a death sentence.

Resolved to his fate, Hans adapted and became a model prisoner. He soon realized that in jail the strong survived and the weak perished. He kept his spirits high and hoped to return to his old life, to be his own man, and to be free. He also dreamed of the day he would look into the eyes of his love, Ashley Green. He could only hope that she loved him enough to wait for him.

Ashley Green's heart broke at Hans's conviction and a big piece of her went with him into that dreaded prison. Despite the pain, she was determined to be brave and to build a new life without him. Not long after, she met a rich and prosperous man. Harry offered her a life of luxury and prestige. When he proposed, she agreed, wanting to leave her feelings for Hans in the past.

Seven years later, Hans is released from prison a changed man. He promises never to return to a life behind bars. Freedom is a gift, and he vows to live a better life. But when he learns of Ashley's engagement, will he let her go? Or will he fight for the woman he loves?