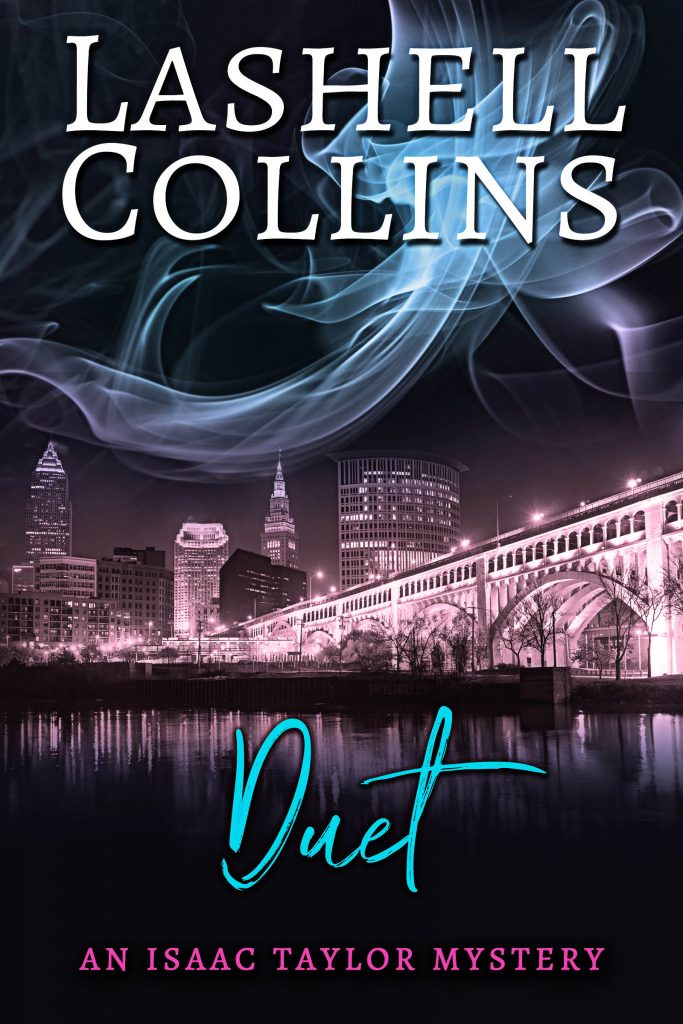 The Isaac Taylor Mysteries Duet
by Lashell Collins
Two gripping romantic suspense novels in the series readers are saying "you have to read" from author Lashell Collins. A psychic so powerful his abilities come at a cost. A woman so special she alone has the power to touch him.
Voices & Visions (Isaac Taylor Mysteries, Book One)
A wrong number phone call links Detective Isaac Taylor to his missing murder witness, sparking a love connection neither of them are expecting. But will his psychic abilities save her from the evil drug lord out to kill her, or lead to their mutual destruction?
Lovers & Monsters (Isaac Taylor Mysteries, Book Two)
Desperate to hold on to the love they've found, Isaac and Sidney will each have to face their greatest fears to keep it. But with time running out and the body count rising, can Isaac learn to harness his abilities in time to save her?