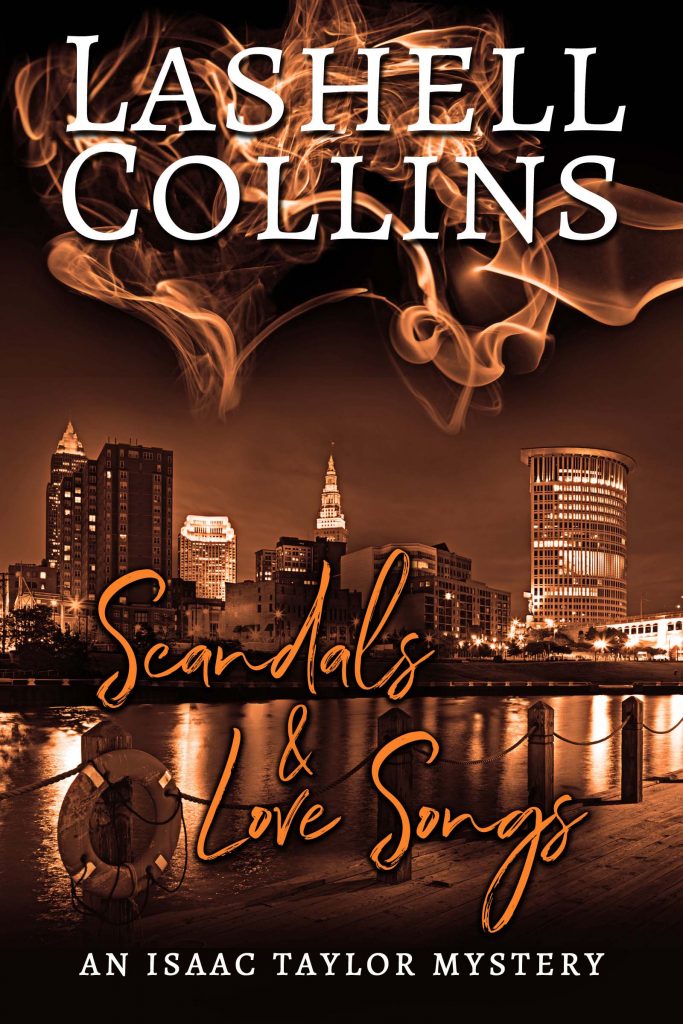 Scandals & Love Songs

(Isaac Taylor Mystery Book 7)

by Lashell Collins


One of the world's biggest superstars has been murdered, causing a scandal big enough to rock the city. Now it's Detective Isaac Taylor's job to find the person responsible and bring them to justice. But with a second scandal brewing inside the police department, Ike knows things are about to get dicey.

Sidney Taylor is loving married life. But she's also committed to her mission of helping battered women find their power. Even if that means reaching out to a frightened woman right in front of her abuser.

With Ike's psychic abilities growing as fast as the massive media coverage, a surprising family scandal, and their own personal doubts to contend with, things seem bleak. But will Ike and Sid be able to keep their new marriage on track or will it all fall apart?