Covers are only the start!
We all know that a great book cover sells books. But successful marketing does not end there. Give your book the best possible chance to reach potential readers with an attractive, cohesive Chloe Belle Arts Promotional Graphics Kit.
You need promotional graphics to post around on social media. From Twitter, Instagram, Google Plus and Facebook, our teasers suit all platforms!
The more you have the better chance you have to reach potential readers. Let's face it, we live in a visual world. Images reach more people than words these days. Don't underestimate the need for attention grabbing images.
How many do you need? As many as you can get!
One is good. Two is better. Three or more is a Chloe Belle Arts Promotional Graphics Kit.
Promotional kits help you reach potential readers. Promo kits are perfect to send to bloggers, too!
Check out my TEASER and HEADER portfolio for examples.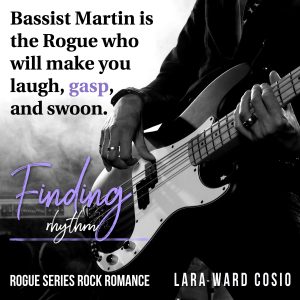 Author Page Headers are a great place to showcase that latest book. Graphic teasers are often the first impression of your book on venues such as Facebook, Instagram, and Twitter. I know, I've often one-clicked based on teasers alone.
Don't underestimate the importance of having social-media-ready graphics for each step of the game. Building hype with timely and relevant social media teasers, ads, and headers will grow and maintain excitement for your book. Each graphic can lead to a new sale. The more graphics you have at the ready, the better the chances of a book's success. We live in a visual world. It's all about the pictures.
The following is an example of a Promotional Graphics Kit.
cover reveal (coming soon), 3D visuals, Book Bub ads, teasers (pre-order, new release, general boost), headers for Facebook, Twitter, newsletters, and websites.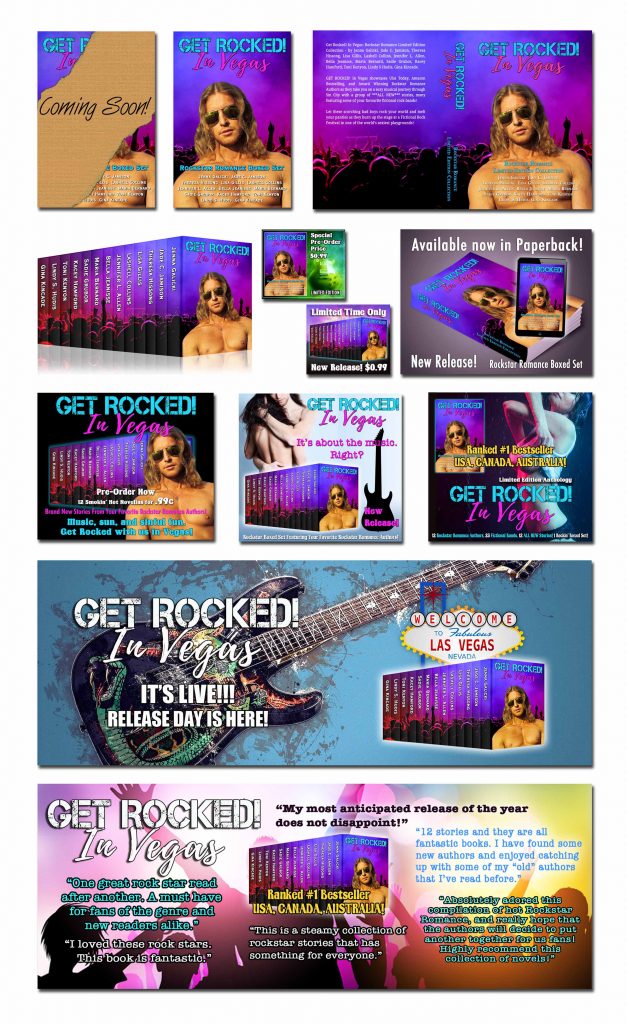 Order as many promo graphics as you like to complete your Chloe Belle Arts Promotional Graphics Kit. We offer à la cart pricing at $20 each. Or take advantage of our handy and affordable Promotional Graphics Package.
Promotional Graphics Package – $80
5 Custom graphics – Any Combination of :
Teasers, Cover Reveal (Coming Soon), and Headers –
(Instagram/FB/Twitter/Newsletter/Website)
An author's strength is in the writing, the storytelling. That's where you shine, where you find excitement, and where you project that same excitement onto your readers. Positive energy and genuine excitement can move mountains. If you are excited about something you will sell it without even trying. The sale or ROI is a by-product of your enthusiasm for the product. Let Chloe Belle Arts look after your visual promo with exciting, attention grabbing graphics.
★ ★ ★
Ready to order? Have a question?
Please fill out this Form and we'll contact you asap. Or if you prefer, message our Facebook Page
★ ★ ★
*Individuals depicted in the images are models and used solely for illustrative purposes.