Contemporary Romance Book Cover Design, Sweet Romance Book Covers, and Thriller Book Cover Design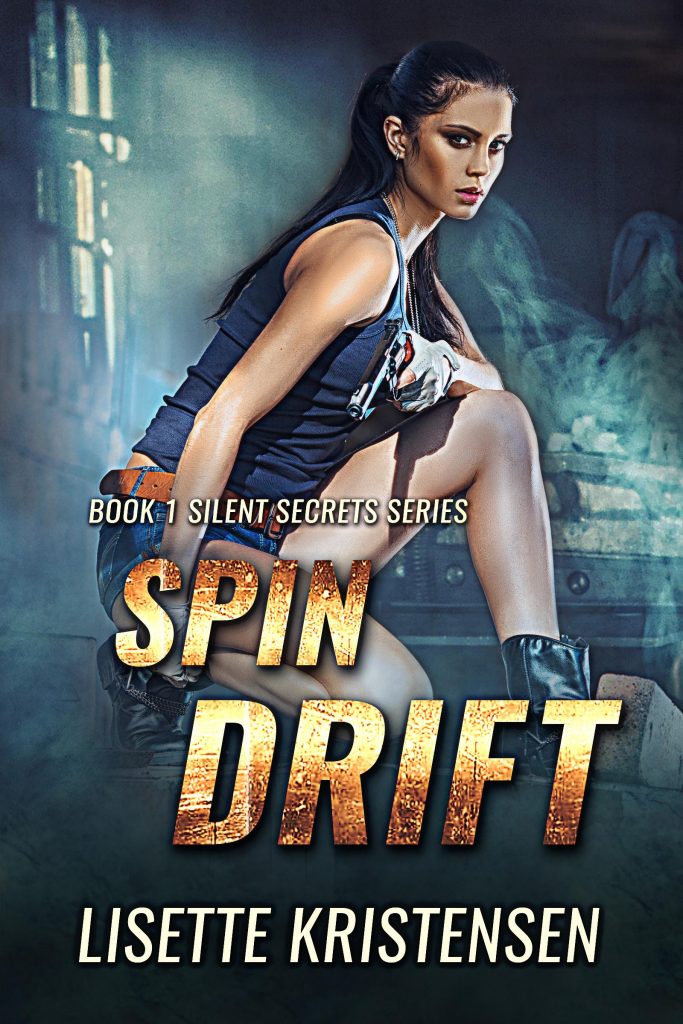 Whether you need a Contemporary Romance Book Cover Design, a Sweet Romance Book Cover, or a Thriller Book Cover, I'll  help you achieve your publishing goals. Together, we'll create that perfect book cover design.
Best Selling Book Covers
Nothing gives me greater satisfaction than seeing my book cover design on a best seller list. Coming in a close second, is a  getting a declaration of joy from my clients when I translate their vision into reality. In the end, my client's success  is my goal.
Professional Book Cover Design
Do not hesitate to reach out to me with your vision. I love a client who knows what they want and I will listen, and do my best to bring to life a professional book cover design you will be proud of.
Reliable & Prompt
Responses to your concerns will be prompt. You'll never be left in the dark. Communication is key to any successful business. Together, we will achieve success and get results.
Spin Drift by Lisette Kristensen, Military Thriller Book Cover by Chloe Belle Arts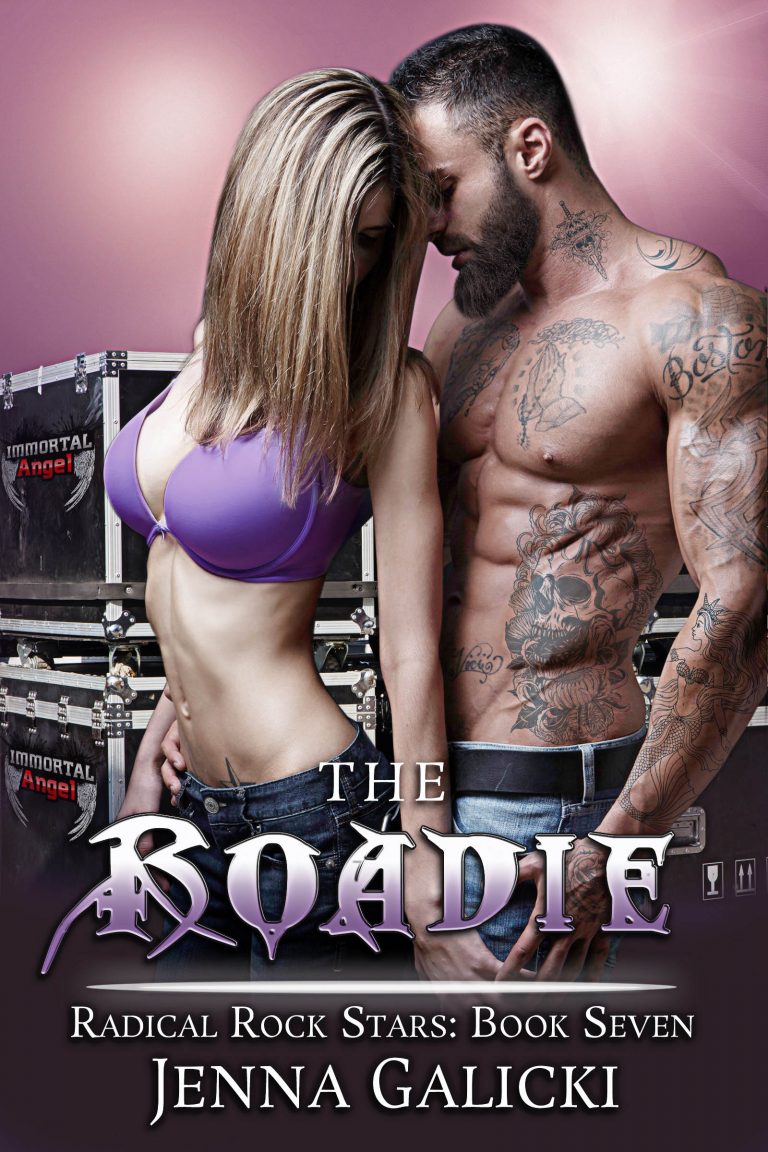 I've worked with Chloe Belle Arts Book Cover Design on several romance book cover design projects and cannot say enough about how happy I am with the result. The entire process from start to finish went extremely smooth. Sonia understood my vision and brought my rock star romance characters to life. She offers her artistic skill and ideas to the process. Turn around time is very quick and she is always there to communicate. I'm never left waiting for a reply. I highly recommend Chloe Belle Arts.

Jenna Galicki, Author of The Radical Rockstar Series
The Roadie by Jenna Galicki, Rockstar Romance Book Cover by Chloe Belle Arts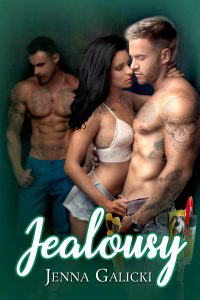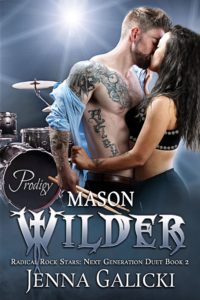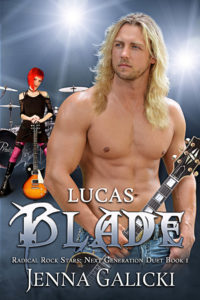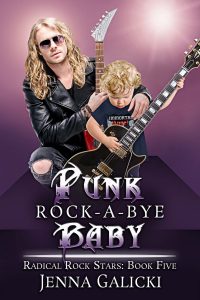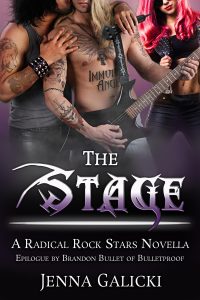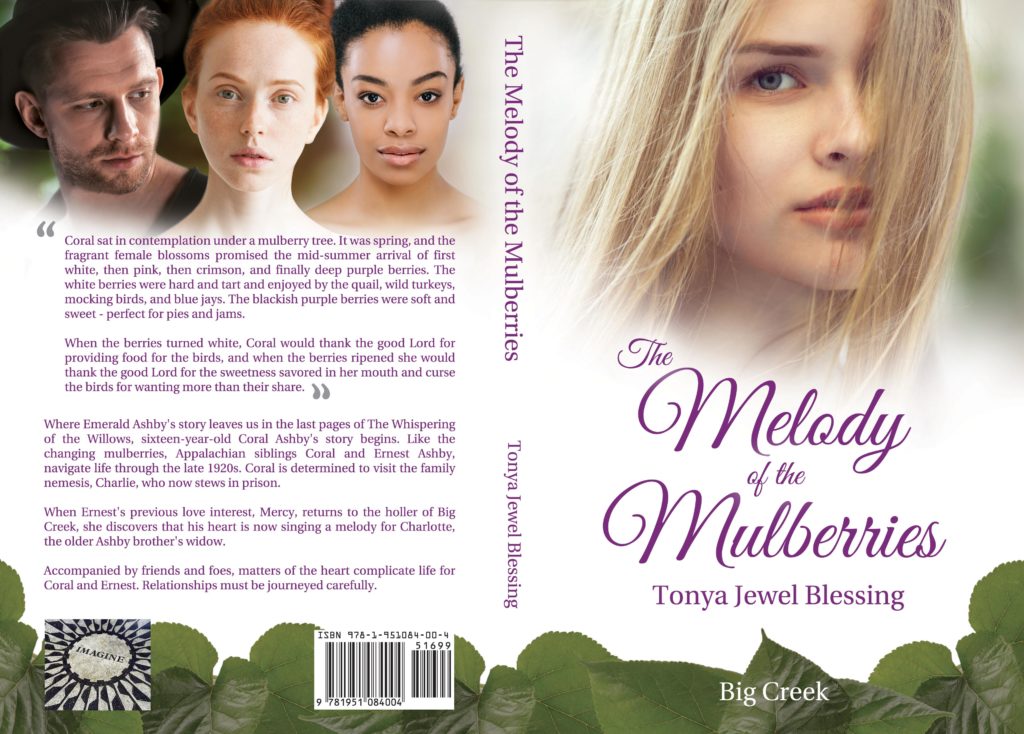 I'm recommending Chloe Belle Arts because she went way above the call of duty for us at Capture Books. We'll definitely use this designer again.

Laura Bartnick ~ Capture Books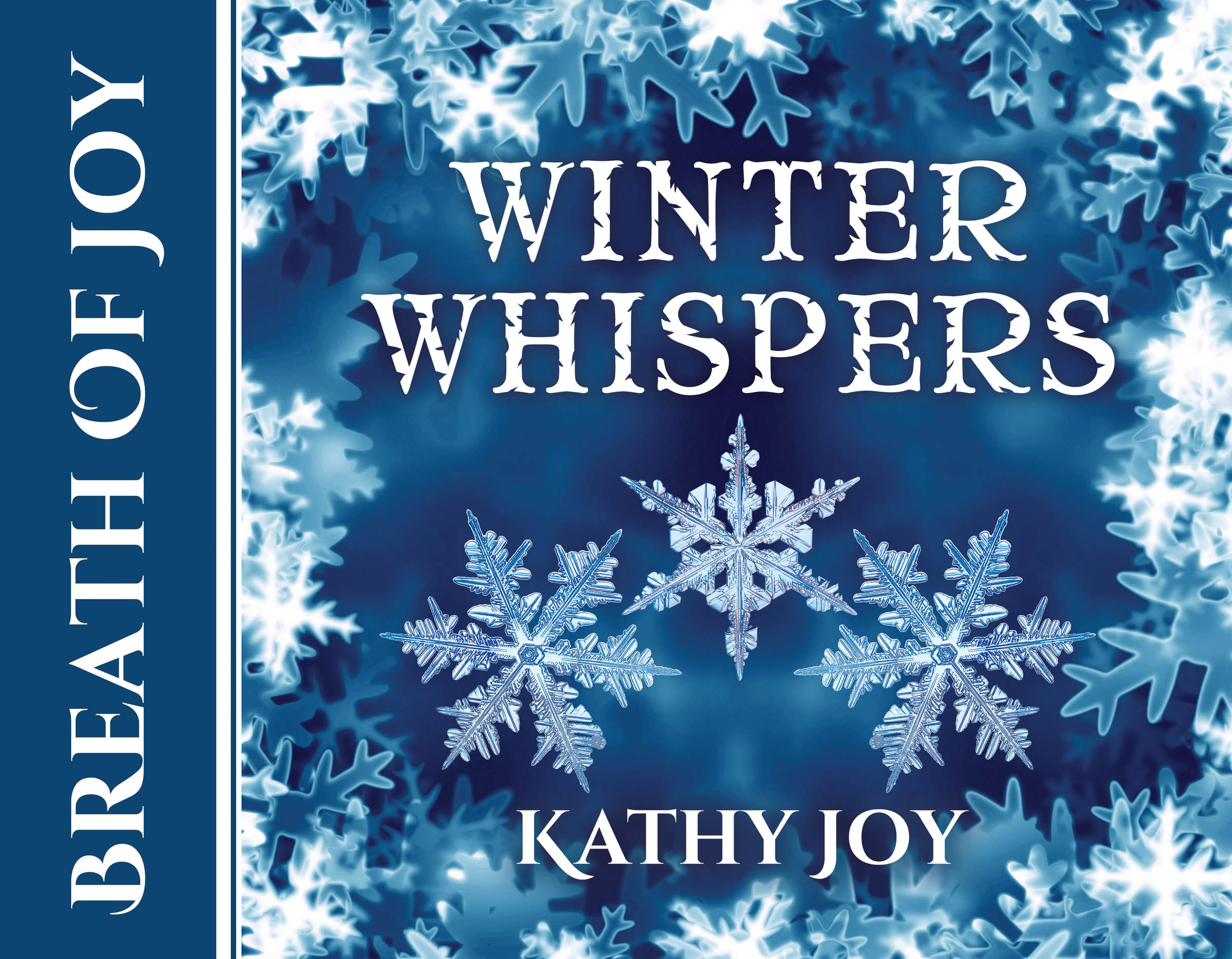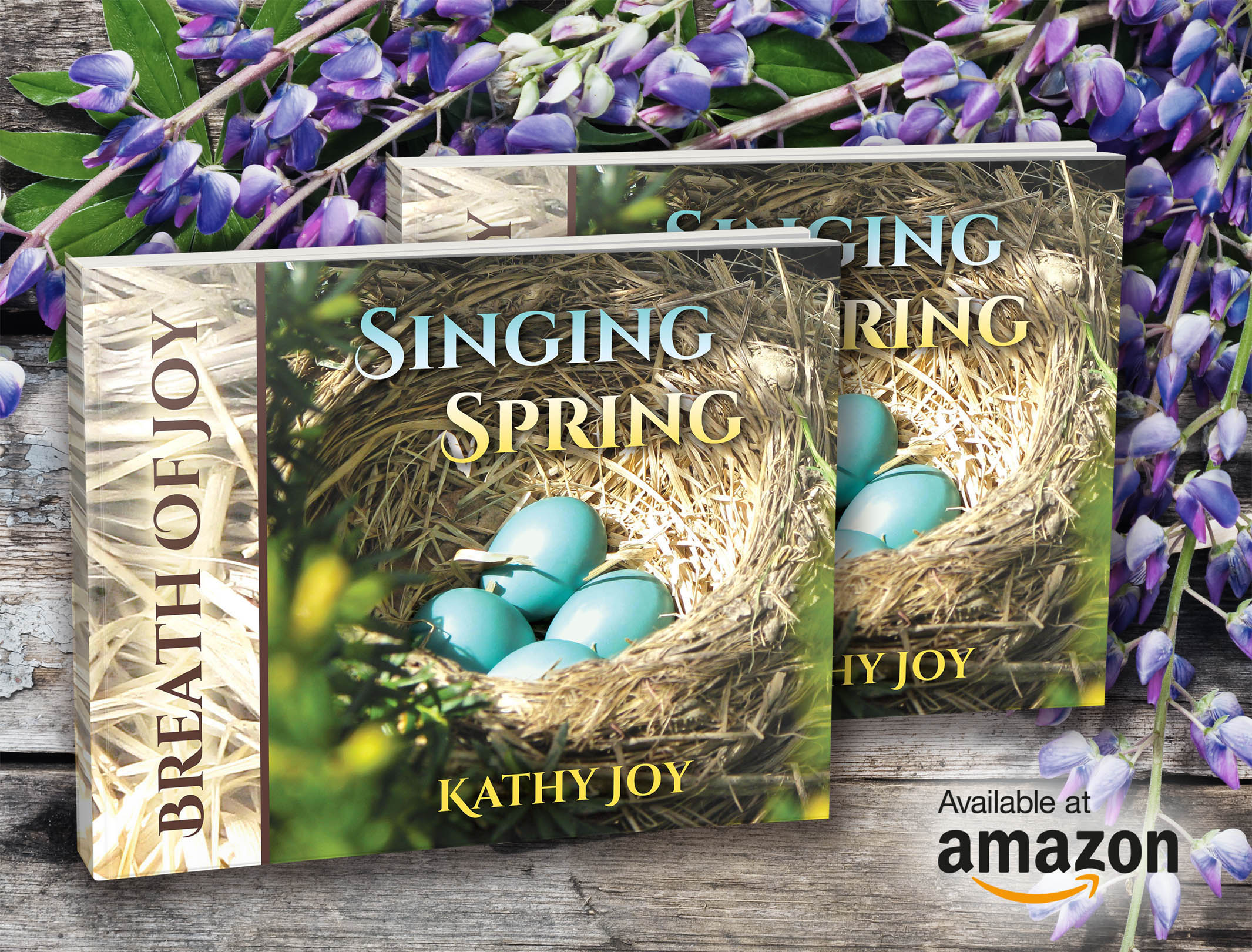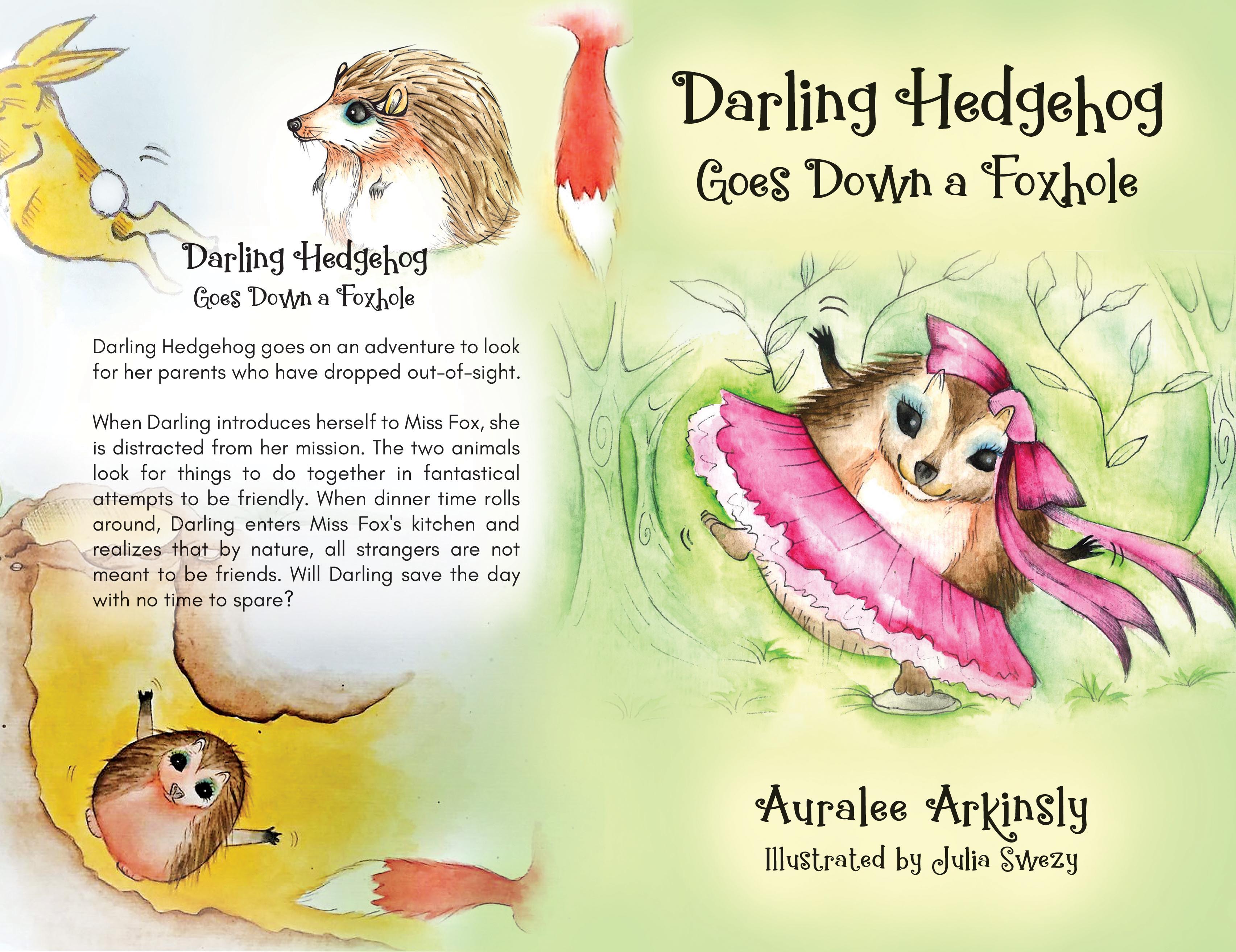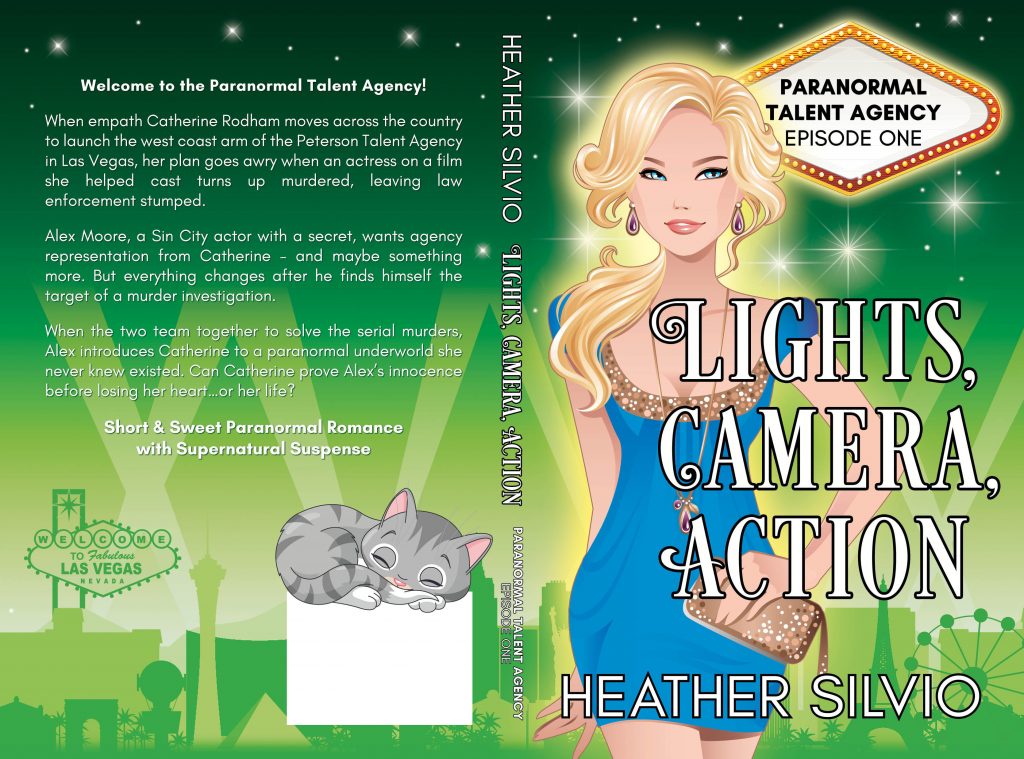 Chloe Belle Arts was absolutely wonderful to work with! I asked for a set of sweet paranormal romance book cover designs for the initial trilogy of an eventual six-part series. I'm thrilled with the results and 100% plan to use Chloe Belle Arts for the remainder of the series, as well as other projects in the works. Turnaround time was even faster than I requested, while still excellent quality. I highly recommend Chloe Belle Arts  for book cover design. ~ Heather Silvio, author of the Paranormal Talent Agency series
Historical Christian, and Historical Romance Book Cover Design Now Available!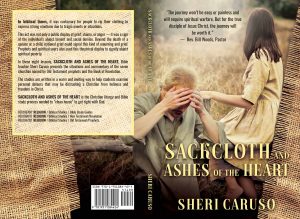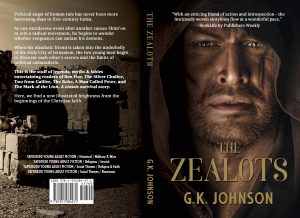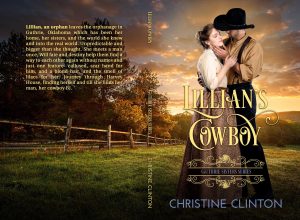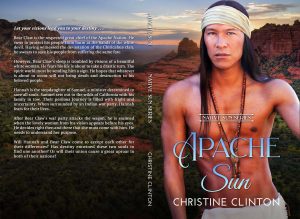 ★ ★ ★
Important information about copyrights and licensing.
Chloe Belle Arts uses royalty-free stock photos and images for the purpose of creating ebook covers, printed book covers, teasers, social media headers and banners, and client website graphics. Images and photos are purchased under The Standard License from depositphotos.com. *For other uses, such as author swag for book fairs and giveaways, like keychains, bookmarks, etc.,  an Extended License is required to be purchased by the client. Please review the Standard vs. Extended license Comparison.
Other similar stock image sources include Period Images, Shutterstock, and Design Cuts.
*Images from elsewhere are to be purchased with appropriate licenses and supplied by the client.
Fonts used, are free for personal & commercial use, acquired from sites such as fontsquirrel.com,  1001fonts.com and are licensed under the Creative Commons Attribution License (CC BY) , and/or The SIL Open Font License (OFL)  or similar. Other fonts have been acquired from fontbundles.net under the License 1: Premium License, Creative Fabrica under their Commercial License, Creative Market under commercial license, and Design Cuts.
The client is responsible for following licensing rules. Designer is not liable for misuse by the client.
Please educate yourself about the above mentioned licenses regarding limitations of use.
Terms and Conditions:
Chloe Belle Arts (CBA) retains copyright of all completed artwork. Chloe Belle Arts (CBA) retains the rights to display and promote all artwork created by CBA, in portfolios, social media and marketing materials. Client has exclusive license to use the final design for their website, book cover and web based promotional graphics. No alteration of the final artwork is allowed without permission from CBA. Unless supplied by the client, all stock images are used under royalty-free license of Chloe Belle Arts. *Payment of invoice means client has read and understood these terms and conditions.
★ ★ ★
*Individuals depicted in the images are models and used solely for illustrative purposes.