Read the testimonials by Chloe Belle Arts Clients!
Working with Chloe Belle Arts was a fantastic experience. I came with two cover art projects – an audiobook and a boxed set. She very quickly understood what I was looking for and set to work. Her turnaround and communication as she went was great. I had proofs sooner than I expected. I asked to see a couple variations on the boxed set and she was able to translate that into exactly what I wanted, but with her designer's eye to make the final production polished and just what I needed. I'll definitely return to Chloe Belle Arts for future projects. Thanks, Chloe Belle Arts!
Lara Ward Cosio, Author of Rock Star on the Verge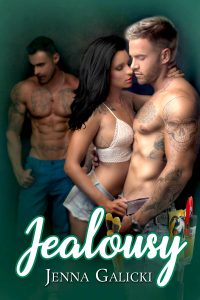 "I've worked with Chloe Belle Arts, Graphic Design on several covers and cannot say enough about how happy I am with the result. The entire process from start to finish went extremely smooth. Chloe Belle Arts understood my vision and brought my characters to life. She offers her artistic skill and ideas to the process. Turn around time is very quick and she is always there to communicate. I'm never left waiting for a reply. I highly recommend Chloe Belle Arts."
Jenna Galicki, Author of the Bulletproof Series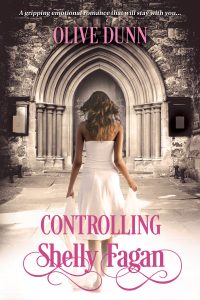 As a new author and after having my book released for six months, I felt something was amiss.(lack of clicks on Amazon) I contacted Chloe Belle Arts and she eagerly dropped everything and took a look at my cover. She didn't say it was bad…just that it needed tweaking. And the change she made was unbelievable! I am in awe of her work. I am so grateful I found her. Thank you Chloe Belle Arts! I wish I could attach my before and after!
Olive Dunn,  Author of  Controlling Shelly Fagan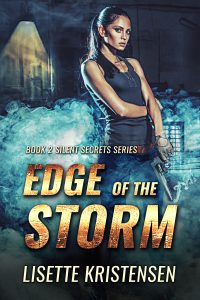 Beautiful covers, fast response time and meets the deadlines!
Lisette Kristensen, Author of Edge of the Storm

I'm one of those who previous made my own covers to save money – yes, I know but also because I was worried about an artist seeing my vision. Chloe Belle Arts made me a believer. Fast service, hassle-free revisions (even when it was my fault for sending art I didn't like) clean work and wow. The first time I saw my cover on the Kindle app, it popped and I was proud to show it off. Excellent job and easy peasy.
JD Sampson, The Vertigo Effect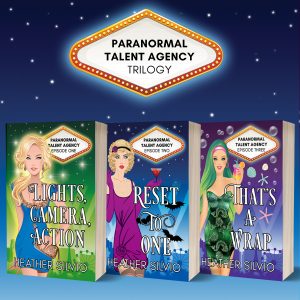 Chloe Belle Arts was absolutely wonderful to work with! I asked for covers for the initial trilogy of an eventual six-part sweet paranormal romance series. I'm thrilled with the results and 100% plan to use Chloe Belle Arts for the remainder of the series, as well as other projects in the works. Turnaround time was even faster than I requested, while still excellent quality. I highly recommend Chloe Belle Arts for book cover design. ~ Heather Silvio, author of the Paranormal Talent Agency series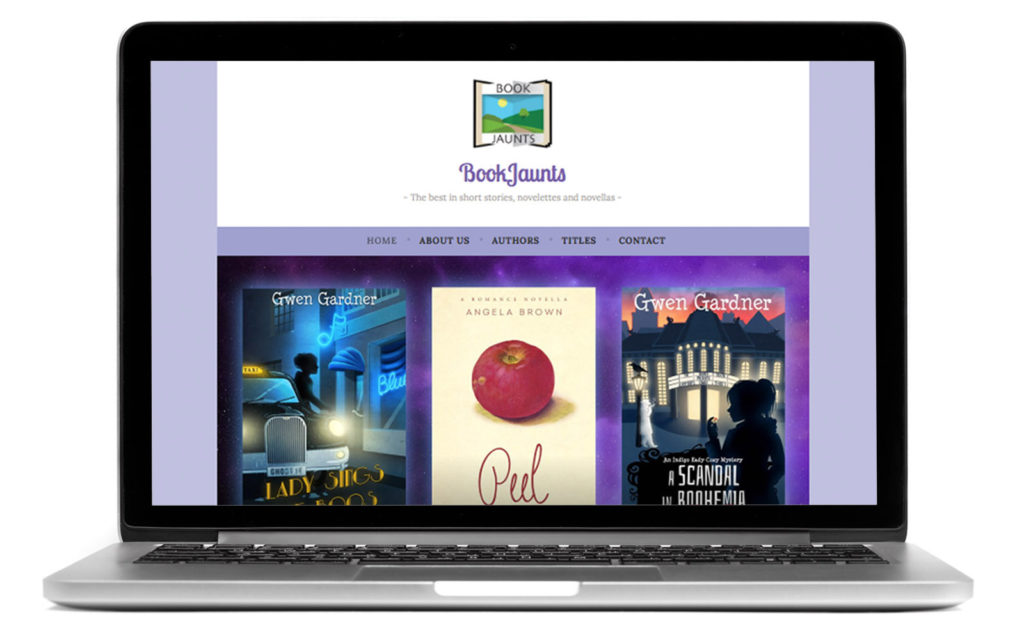 I had the bare bones of an existing website and it needed some serious work! Chloe Belle Arts came recommended from an author group I belong to. And I am so glad that I found her. She revamped my website, added the elements I asked for and threw in some graphics to boot. The cost was more than reasonable, and she was way ahead of me when it came to responsiveness. I will absolutely use her again. ~ Gwen Gardner, bookjaunts.com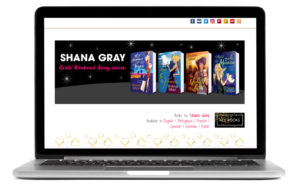 Working with Chole Belle Arts to revamp my website was a dream! We clicked into a great communication system that was productive. She was responsive, creative and able to take was I was describing and transpose it into reality. I highly recommend her. ~ Shana Gray, author of What Happens in Vegas.

Chloe Belle Arts… a pleasure to work with!
Chloe Belle Arts designed my author website and the graphics for my newsletter and facebook page. She was very responsive with a quick turn around and she helped me above and beyond what she probably signed on for! Thank you for your patience with my not so tech savvy brain. Her responses are quick and helpful with clear information along with screenshots when needed. I recommend Chloe Belle Arts if you want an open-minded, talented graphic designer. I'll definitely be back in touch! ~ Emmie Lyn, Author of Helping Hanna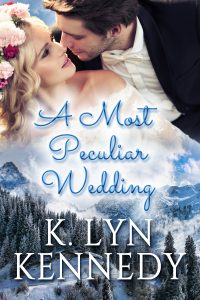 "Working on book covers with Chloe Belle Arts has been a blessing! She's done several for me, and I couldn't be happier with the final product, not to mention her patience and willingness to put up with my little quirks. She gets back to me quickly and offers 3 or 4 ideas to choose from, or modify, just as a starting point. She really listens to me and offers wonderful ideas, but is never pushy. She's re-doing a lot of my old covers and making them fresh and new again… and amazing. I definitely recommend Chloe Belle Arts! She includes lots of extras, too."
K. Lyn Kennedy, Author of A Most Peculiar Wedding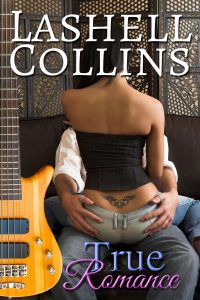 "I was at my wits end, desperate to find just the right cover for my book. The story was close to my heart, so the cover had to be perfect. I was simply venting my frustrations to a friend (the designer I had didn't understand what I wanted, the new designer I talked to wasn't the right fit, I couldn't find the right stock photo). I was literally near tears as I talked with my friend. Two minutes later, this same friend placed a mock up of the perfect cover (with the perfect stock image of the perfect couple) in front of me. I was floored! That was my introduction to Chloe Belle Arts. A friend I could talk to, who understood me, and what I was looking for in a cover. Priceless."
Lashell Collins, Author of True Romance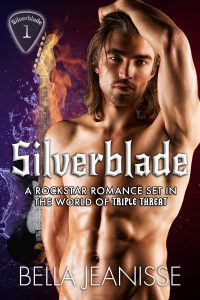 "I use Chloe Belle exclusively for all my graphics (book covers, teasers, logos and banners). The quality of her work is outstanding. Custom jobs are no problem. She is very easy to work with and has a fast turnaround time. You can't go wrong when you choose Chloe Belle. Yet another cover was completed today and it's amazing!"
Bella Jeanisse, Author of Silverblade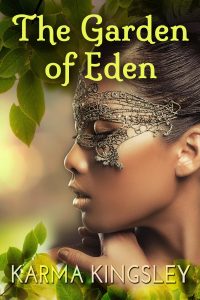 "Wonderful to work with. Chloe Belle Arts has designed a handful of covers for me and I have been nothing but satisfied. The service is quick and she won't stop working for you until you have a finished product that you love. Highly recommend!"
Karma Kingsley, Author of Garden of Eden
The testimonials speak for themselves!