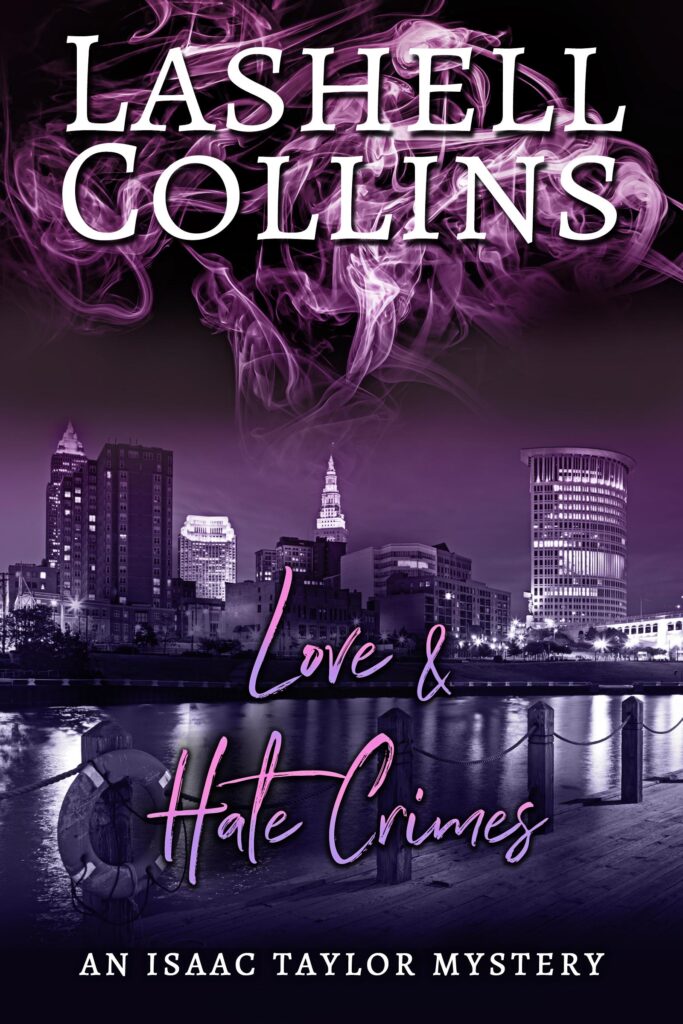 Love & Hate Crimes

(Isaac Taylor Mysteries Book 10)

by Lashell Collins


A series of vicious hate crimes have the city in a panic, and Detective Isaac Taylor must find the perps and bring them in. But when the bullets start flying, things turn deadly. Now, with his boss out of town, the burden of leadership falls on Ike, only he's not certain he's got what it takes to head the homicide division.

When tragedy strikes, Sidney Taylor leaps into action. Backing her husband's play is what a good wife does, after all. But when the situation lands her adrift in unfamiliar waters, she has to decide if she's going to sink or swim.

With the added complication of a long awaited vision finally unfolding before his eyes, Ike is overwhelmed. He'll need Sidney to lean on more than ever. But will he be able to juggle it all and still do his job, or will he fail, endangering a little boy's future and jeopardizing his career?