★ ★ ★ Pre-Order Now ★ ★ ★
Driving Reigns, Velocity 4 by Bella Jeanisse
RELEASE DATE: APRIL 30, 2019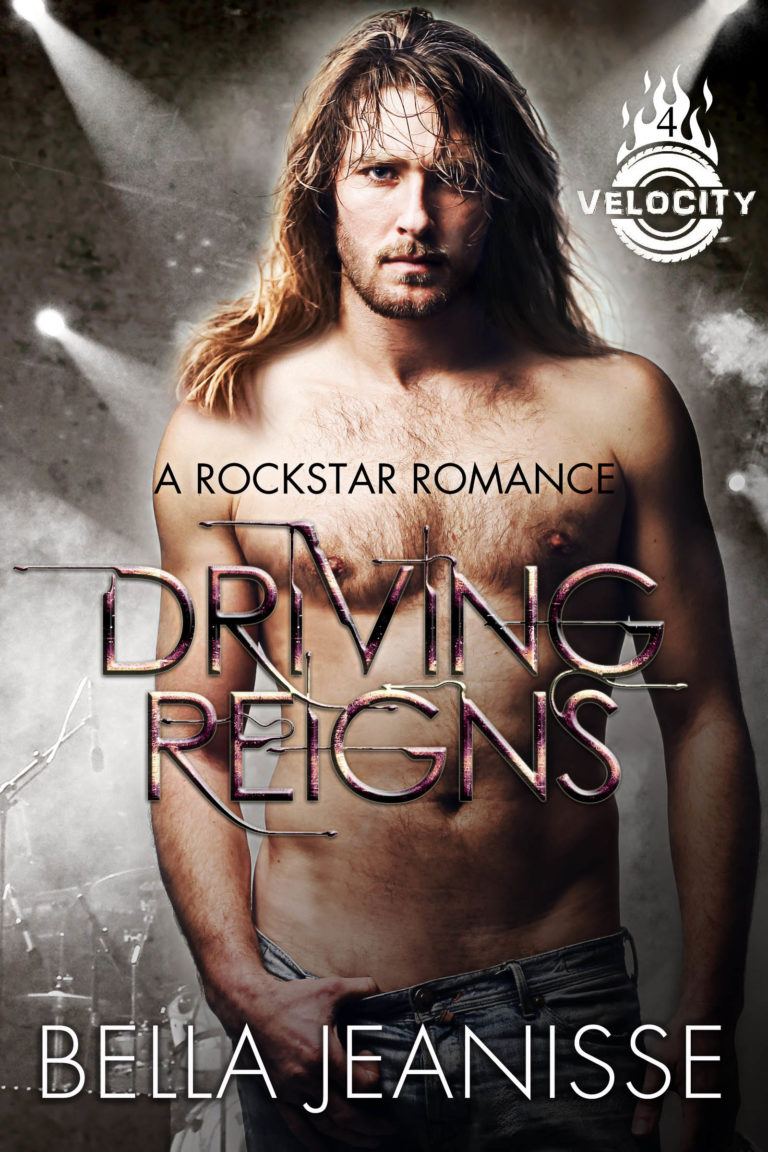 Driving Reigns
Leo Danger has never conformed to the norm and never plans to start.

Velocity's drummer feels the pressure to settle down. But first, Leo needs to deal with a painful past and his undisclosed bisexuality. His vulnerability and mixed emotions are hidden behind a crude exterior. He's allowed a rare few to see his true self. Then along comes Gabriela St Clair, who brings balance to Leo's world.

Meanwhile, Victor Valentino hides his escalating feelings to protect Leo. His rock star lover treats him well, but no one outside their intimate circle knows the true nature of their fiery relationship. Now, Victor needs more. However, he refuses to risk ruining Leo's career. When he meets Gabriela, he fears the worst.

Leo says he's only having fun, but does Victor want to share his man and give up the chance of love? Can Leo let go of the past for a happy future? Will Leo let himself fall for one of his lovers? Or will he accept that monogamy isn't for everyone?

Warning: For those 18 and over only. May not be suitable for all readers. Be prepared to laugh, cry, scream and squirm in your chair.