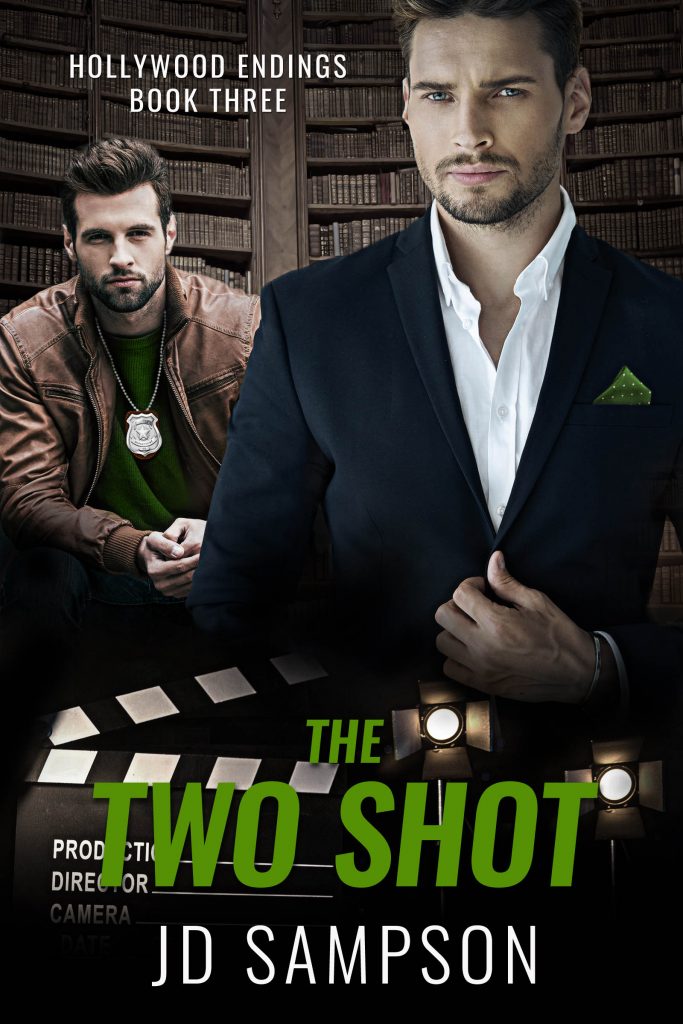 The Two Shot 

(Hollywood Endings Book 3)

by JD Sampson


Living through a traumatic experience is tough, but living with yourself after is even tougher.

An explosion rocks TV star Morgan Young's world and it may take more than his FBI Agent boyfriend, Bodhi Locke has to give to make it all better.

Morgan is filming a guest spot on the Hart's Desire sister show when a bomb goes off, injuring his beloved assistant River. Feeling like he's to blame for her being in the wrong place at the wrong time, he drops into an emotional tailspin that leaves him questioning everything, including his relationship with Bodhi.

Meanwhile, Bodhi's search for the bomber sends him and Morgan down a winding path that leads to a fannish reveal, an unexpected murder and stand-off that could end everything for good.

The Two Shot is the third book in the Hollywood Endings series but can be read as a standalone. Steamy with a bit of fun, it's cliffhanger free with a happily ever after ending.