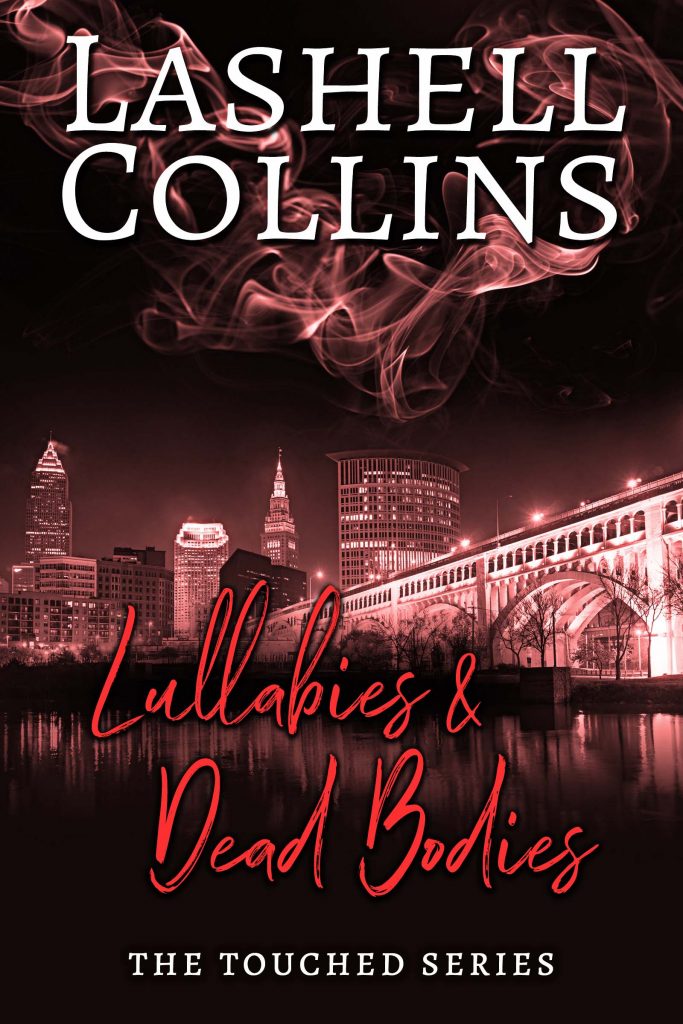 Lullabies & Dead Bodies: A Psychic Detective Romantic Mystery 
by Lashell Collins
The Touched Series Book 4  
A serial killer has resurfaced. An old case that left nine little girls dead, and Detective Isaac Taylor a broken man. Armed with a newfound confidence in his psychic abilities, Isaac must lead a team of detectives in tracking the mad man down before he kills again.
Sidney Fairchild is finding her purpose. Learning to stand on her own two feet isn't easy, but she's determined to become the fighter Isaac sees in her. And when an opportunity to help other battered women suddenly presents itself, she'll stop at nothing to see it through.
With threats coming at them from all sides, Isaac and Sidney must fight together to keep others safe. But can they keep their passion for each other alive, or will their love be torn apart by their own personal demons?