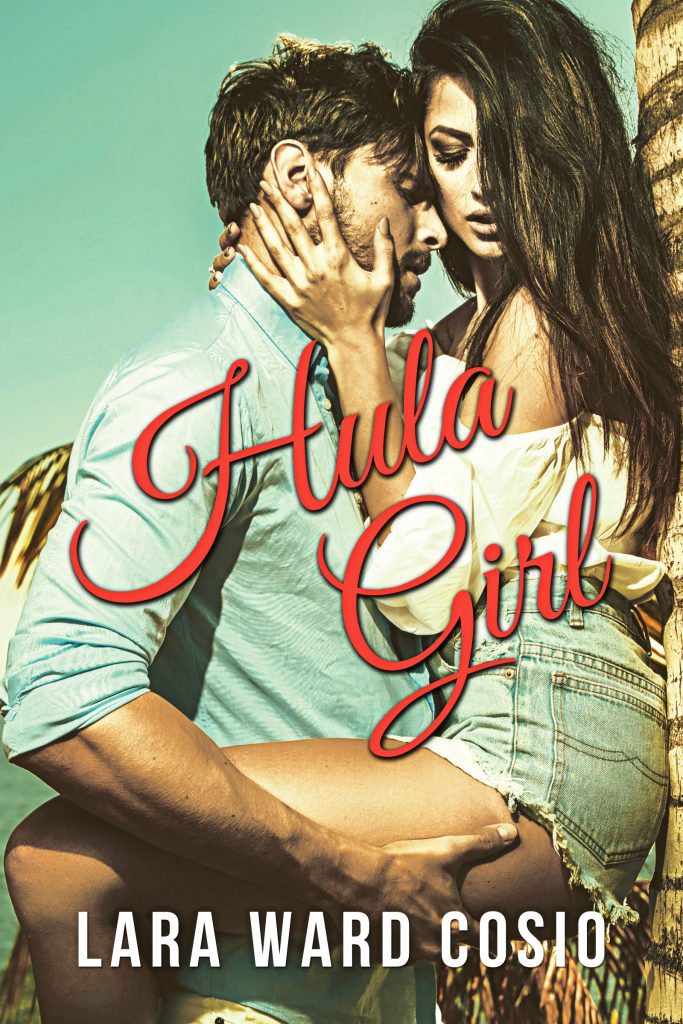 Hula Girl
by Lara Ward Cosio

He's a Maui beach bum.
She's a workaholic lawyer on vacation.

What happens in Maui, stays in Maui. Unless you run into your vacation fling back home . . .
Much to her annoyance, workaholic lawyer Ava Ruiz is forced to take a vacation to a tropical paradise. Unable to tear her mind off her cases, she's counting down the days until she can go back to work.
Until she meets Ford.
Admittedly, she has nothing in common with the gorgeous surfer. She's type-A and he's the definition of laid-back. But for a few steamy days, that fails to matter thanks to their instant and undeniable attraction.
Inevitably, all good things must come to an end . . . or do they?
Once back to their "real world" lives, Ava and Ford come face-to-face in a surprise reunion that takes a turn when he asks her to help him out by playing along with a fake engagement. Reluctantly going along with the ruse, Ava soon finds herself wondering if either of them are pretending, after all.
Fans of sizzling vacation romance will find themselves swooning over Hula Girl!