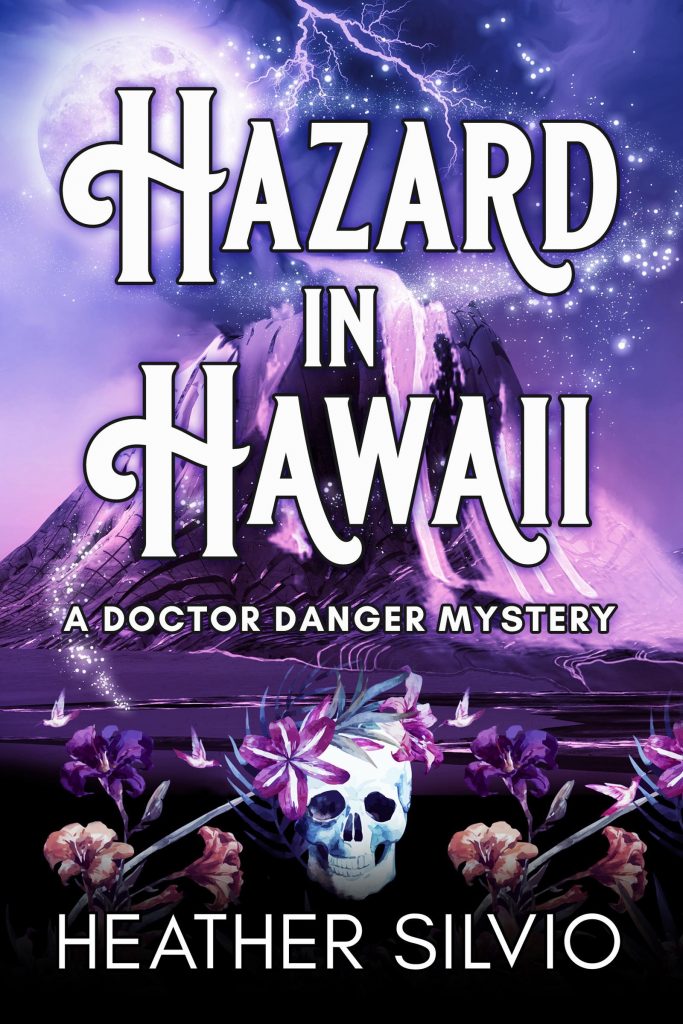 Hazard in Hawaii (A Doctor Danger Mystery Book 1)
by Heather Silvio

One man is dead, boiled alive by an unexplained fever-illness. He is just the first.
When locals fall ill on the Big Island of Hawai'i, a team with a reputation for solving unusual cases is recruited to discover why.
Assistant investigator Sarah Danger can barely contain her excitement at being flown with her boss to a tropical paradise. After all, she expects this is a client overreaction to a natural event, and a routine medical explanation for the deadly fever-illness will surely come.
But hidden beneath the lush beauty of Hawai'i is something that science can't explain, and the key to saving everyone may well be as old as the Big Island itself. When unexpectedly thrust into a leadership role, Sarah must rely on her empath abilities and background in comparative mythology to solve the case. Can she uncover the truth in time, or will she fall victim herself?
Don't miss out on the first Doctor Danger supernatural mystery, Hazard in Hawaii, from the author of the Paranormal Talent Agency. Preorder your copy today.