Colour Correction
Love your cover but it's just too dark or maybe the tonal range is just a little off? Instead of spending big bucks on a completely different cover, why not have Chloe Belle Arts fix it for you for a fraction of the cost?
*Permission to alter original art is up to the client to obtain from the original cover designer. 
Service price: $20 US per cover
Check out these examples of before vs after colour correction.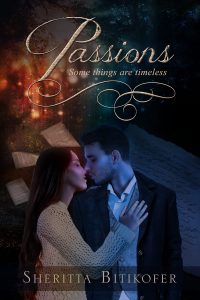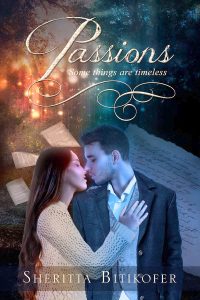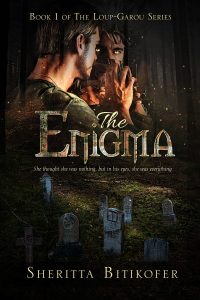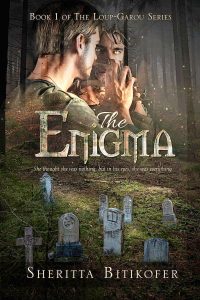 ★ ★ ★
Ready to order? Have a question?
Please fill out this Form and we'll contact you asap. Or if you prefer, message our Facebook Page
★ ★ ★