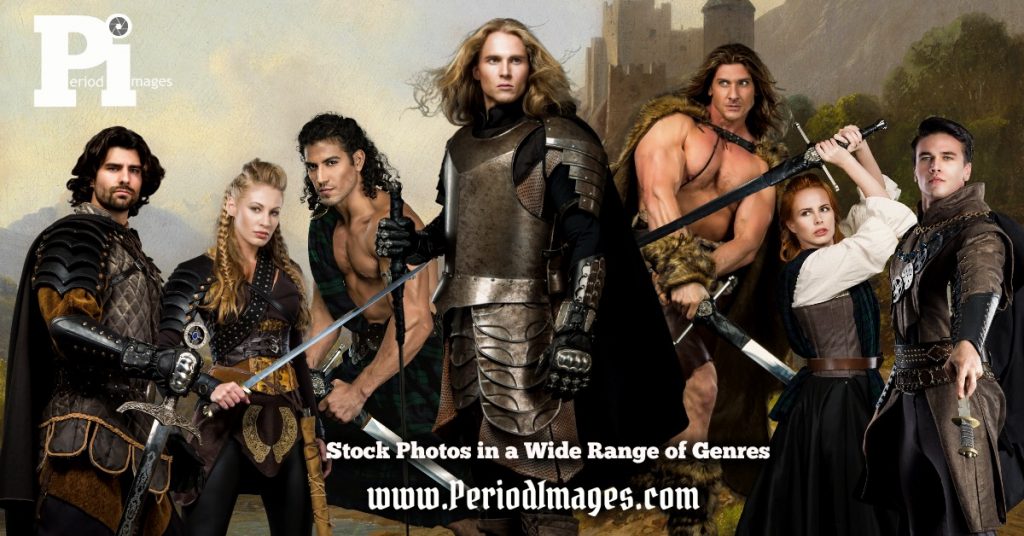 ★ ★ ★
Important information about copyrights and licensing.
Chloe Belle Arts uses royalty-free stock photos and images for the purpose of creating ebook covers, printed book covers, teasers, social media headers and banners, and client website graphics. Images and photos are purchased under The Standard License from depositphotos.com. *For other uses, such as author swag for book fairs and giveaways, like keychains, bookmarks, etc.,  an Extended License is required to be purchased by the client. Please review the Standard vs. Extended license Comparison.
Other similar stock image sources include Period Images, Shutterstock, and Design Cuts.
*Images from elsewhere are to be purchased with appropriate licenses and supplied by the client.
Fonts used, are free for personal & commercial use, acquired from sites such as fontsquirrel.com,  1001fonts.com and are licensed under the Creative Commons Attribution License (CC BY) , and/or The SIL Open Font License (OFL)  or similar. Other fonts have been acquired from fontbundles.net under the License 1: Premium License, Creative Fabrica under their Commercial License, Creative Market under commercial license, and Design Cuts.
The client is responsible for following licensing rules. Designer is not liable for misuse by the client.
Please educate yourself about the above mentioned licenses regarding limitations of use.
Terms and Conditions:
Chloe Belle Arts (CBA) retains copyright of all completed artwork. Chloe Belle Arts (CBA) retains the rights to display and promote all artwork created by CBA, in portfolios, social media and marketing materials. Client has exclusive license to use the final design for their website, book cover and web based promotional graphics. No alteration of the final artwork is allowed without permission from CBA. Unless supplied by the client, all stock images are used under royalty-free license of Chloe Belle Arts. *Payment of invoice means client has read and understood these terms and conditions.
*Individuals depicted in the images are models and used solely for illustrative purposes.