You only get one chance to make a first impression!
Make it grand!
Cover Reveal Promo Graphic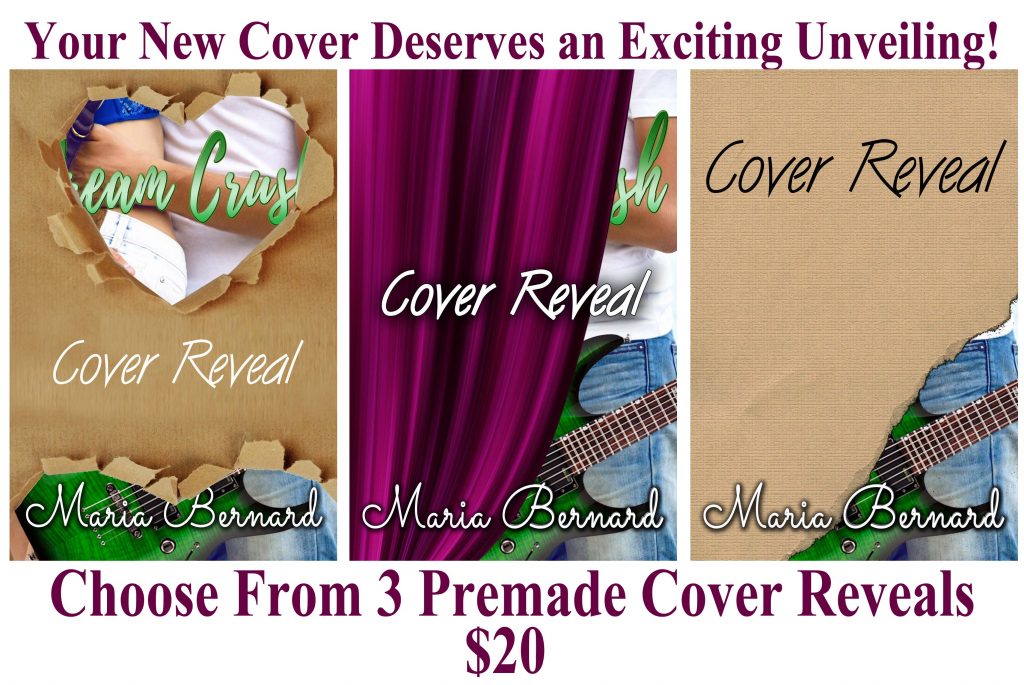 3D Promo Graphic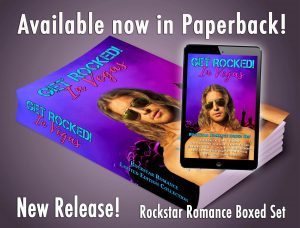 Masking involves the "cutting" out or "masking" of desired image from an existing background. You'll receive a PNG file that can be placed overtop any background for purposes of book covers and social media promotional posts.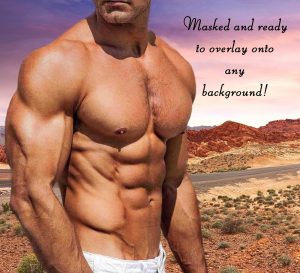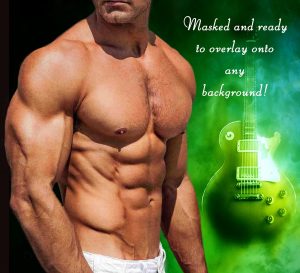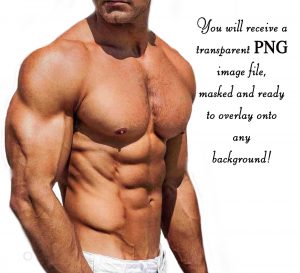 ★ ★ ★
Ready to order? Have a question?
Please fill out this Form and we'll contact you asap. Or if you prefer, message our Facebook Page
★ ★ ★