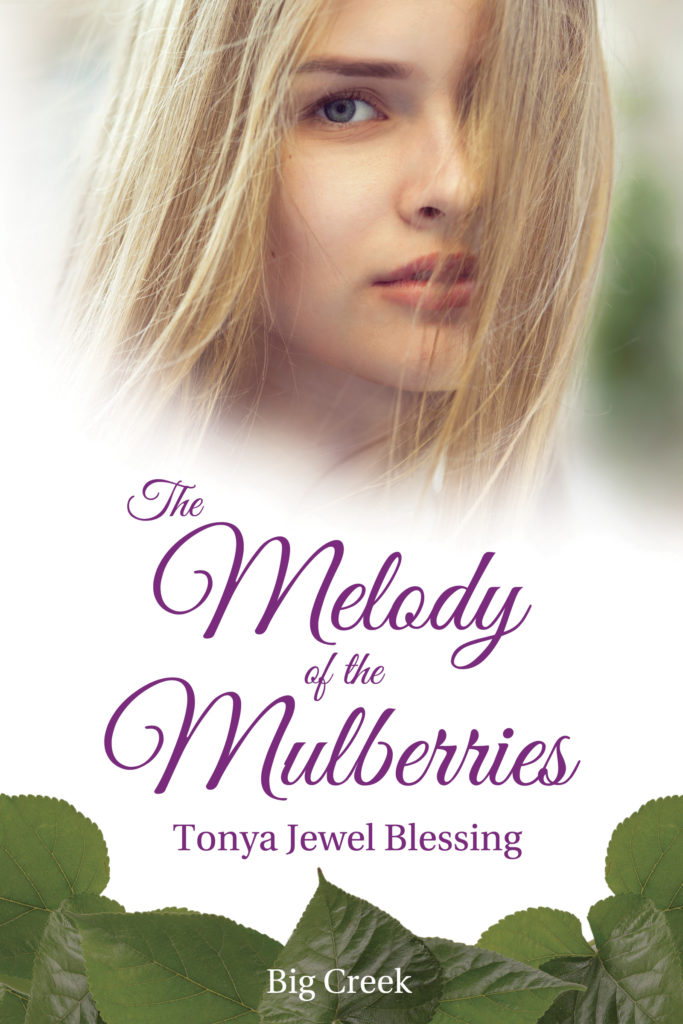 The Melody of the Mulberries

(Big Creek Book 2)

by Tonya Jewel Blessing


This Appalachian Big Creek sequel is set in West Virginia, during the 1920s, where granny witches and spiritualism often show the path for wanderers to take, especially in matters of the heart. Emerald Ashby's younger sister, Coral, determines to visit the family's nemesis, Charlie, now stewing in prison. 

When Mercy returns to the holler of Big Creek, she comes well-armed to re-enter Ernst's life, but he has already found a new romantic attraction. No matter, Mercy has brought along her own spiritual tools and a special friend who guides her way around this inconvenience.

Where Emerald Ashby's story leaves us in the last pages of The Whispering of the Willows, her pure and innocent sixteen-year-old sister Coral Ashby's story begins. Like the changing mulberries, the Appalachian siblings Coral and Ernest Ashby, navigate their lives and love interests through the Spanish Flu epidemic, poverty, and various as sundry prejudices. 

Accompanied by friends and foes, matters of the heart complicate life for Coral and Ernest. Relationships must be journeyed carefully.

Clean reading romance, a cozy mystery tucked in at the tails, and a fun, but realistic history of the people and cultures of the Appalachian trail make this story uplifting to many varied audiences.